5, 4, 3, 2, 1. Happy New Year!
As 2019 came to a close, and the New Year began, we created our resolutions ready for a new start, a new beginning. Not knowing what was to come, we found ourselves coming together, reflecting, at times debating while navigating through the year 2020. A year that would change our lives for the rest of our lives. However, 2020 hasn't been all bad news! Join us as we look back on some of our favorite moments. Tissues may be required.
We celebrated some promotions!
Shanae Auguste, Alyssa Campalong, Chandler Roten, and Marcus Nordgren all received promotions this year. Shanae broke barriers becoming the first Woman of color on the Executive team.
We brought on some new faces to the team!
Michael Harrington – serving South Carolina and Cory Busker – serving North and South Carolina became our Senior Associate Attorneys', along with  Crystal Richardson, Associate Attorney serving North Carolina. Kelly Rodriguez joined the team as an Eviction Services Manager serving North Carolina, and Cherish Nosike, Certified Paralegal serving the North Carolina area also, joined our team this year. #HereWeGrowAgain!
We continued to educate the industry on Fair Housing best practices.
We didn't realize that this would be the last in-person lunch and learn that we would have with the Upper State Apartment Association.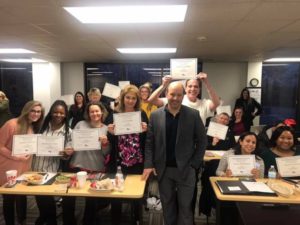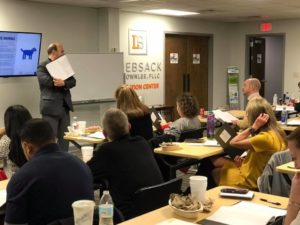 We had a blast with Bell Partners, and Ellen B found her match on Valentine's Day.
The Greater Fayetteville Apartment Association recognized Will Brownlee for his service to the association and they recognized us for our #LBAgainstDV social media campaign to help bring awareness to domestic violence in the multifamily industry.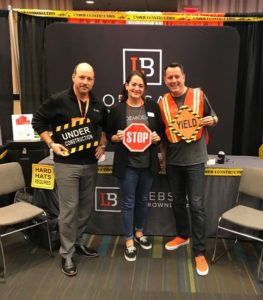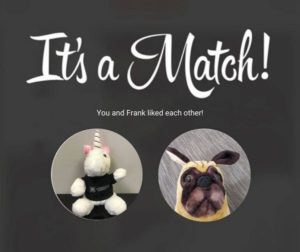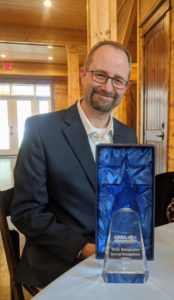 Then, things started to change.
In 2020, we made 'Law Firm Wellbeing' a firm-wide priority. Chris encouraged the firm to take valuable downtime to combat negative stressors. So, to help everyone experience that downtime, Chris sent us a memo telling us to go home. Seriously. Little did we know that we could be working from home for the rest of the year with event cancellations, stay-at-home orders, and restrictions on the horizon.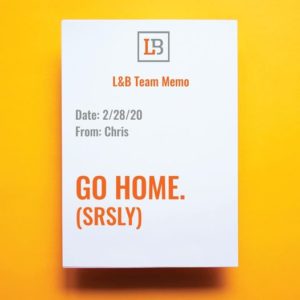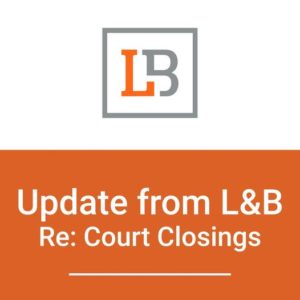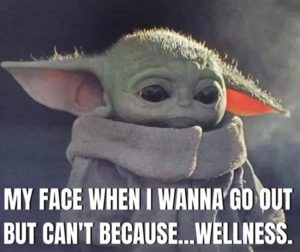 We found new ways to cope and connect.
We had a virtual homecoming bringing a little joy to our fans' timeline. At the same time, Tiger King was the only sense of normalcy that we had.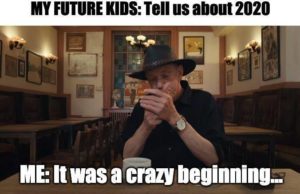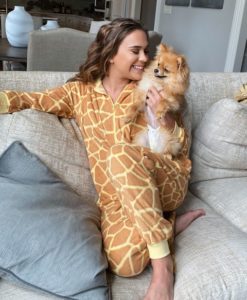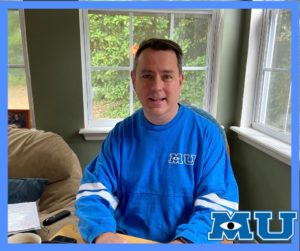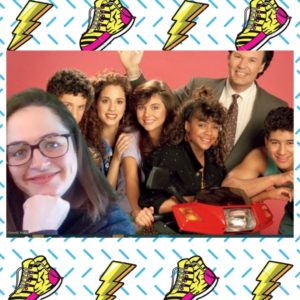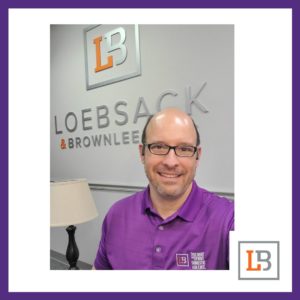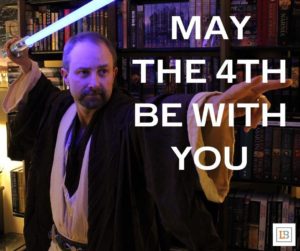 We realized that we have work to do.
After the death of George Floyd, everyone had to take a hard look in the mirror. The multifamily industry was no exception. We strived to listen, to understand, not respond, and thereby better appreciate one another's challenges. By not abandoning the moment, we stuck together, had tough conversations, not just about race but about how we can be more inclusive and bring awareness to issues that affect us and others. How can we all be better allies? At L&B, we are continuously striving to be the change we wish to see in the world.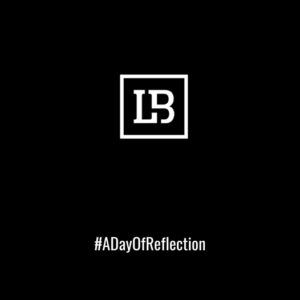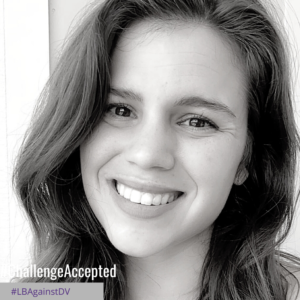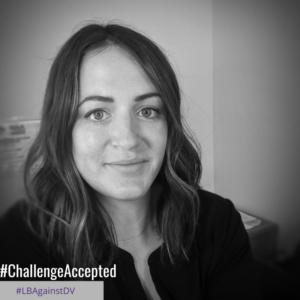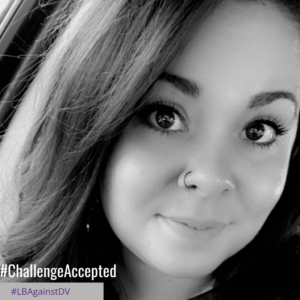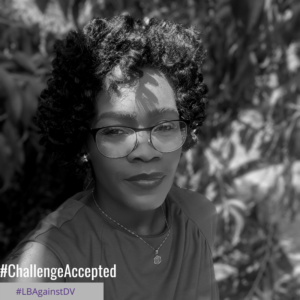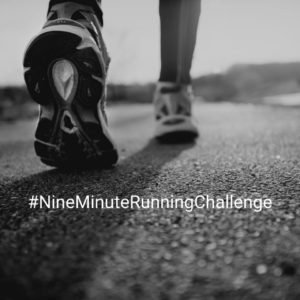 Managing Principal Chris Loebsack and Manager of Digital Media Liz Newkirk had a discussion regarding the historic decision from the Supreme Court stating that the 1964 Civil Rights Act protects gay, lesbian, and transgender employees from discrimination based on sex. Justice Neil Gorsuch said, "we must decide whether an employer can fire someone simply for being homosexual or transgender." The answer is clear. Knowing that we couldn't stop there, we wanted to have a more in-depth conversation. So we brought in Equality NC to have another conversation headed by Associate Attorney Crystal Richardson to understand how we can move the needle in providing an inclusive and safe environment for those in the LGBTQ+ community and celebrates them and their accomplishments.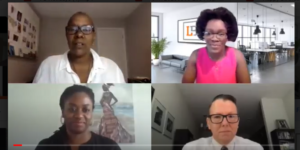 Like you, we are trying to find a sense of normalcy during these unprecedented times.
We found ways to stand up for what we believe in, celebrate our wins, mourn the loss of friends, loved ones, and legal juggernauts. We soon began to realize that we are all in this together. So while 2020 was basically March, over and over again, and we don't know when we will go back to normal, one thing is for sure. We learned a lot. We cried, laughed, and we grew. One can only hope that with all of the trials that 2020 brought us, we won't forget the lessons we've learned and the values we gained as we continue to move forward. Thank you for going through this year with us.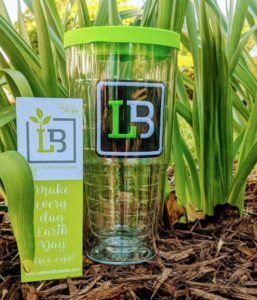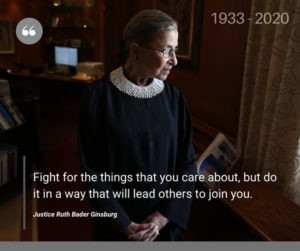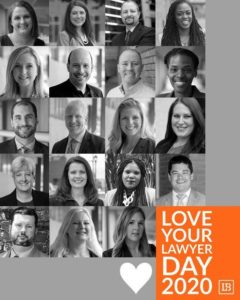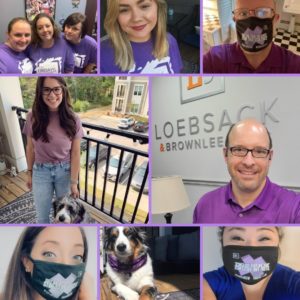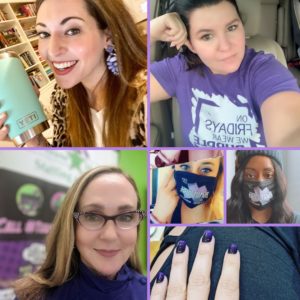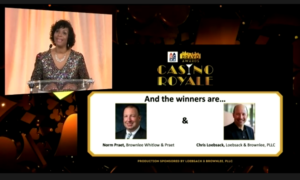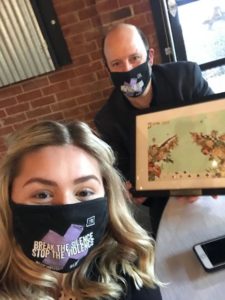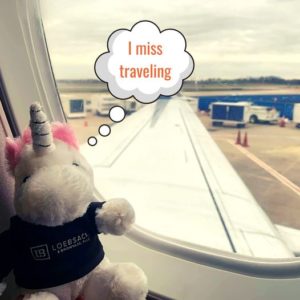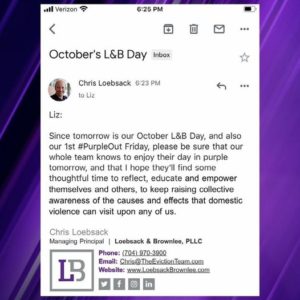 See you in 2021…
After we read the terms and conditions.
Subscribe to the Loebsack & Brownlee blog!
Get notified every time we publish a new blog post.