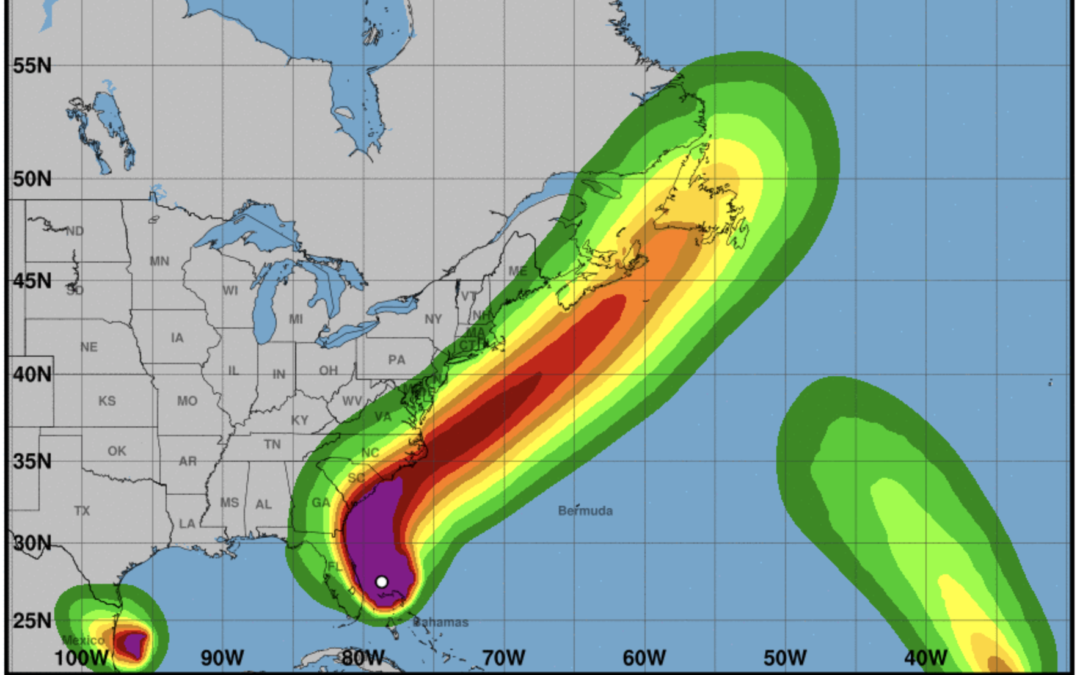 Hurricane Dorian – Update #4
Updated September 3 @ 9:45 pm – The following county courthouses are closed until further notice. Please see our original post for information about how we will proceed once the storm has passed.  
Because more counties are being added on a daily (sometimes hourly) basis, please click the links at the bottom of this post to see if your county is currently or planning to close.
Georgia – https://bit.ly/34g3tRt
North Carolina – http://www.nccourts.org/News/Advisories.asp
South Carolina – http://www.scemd.org/closings