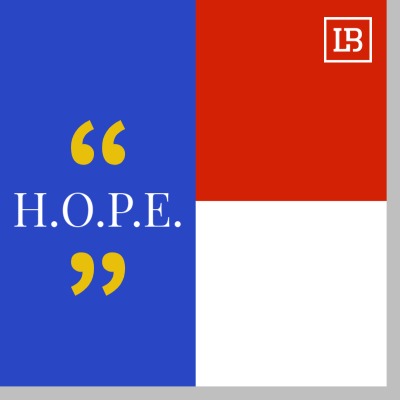 Late last week, North Carolina's Housing Opportunities and Prevention of Eviction program (H.O.P.E.) was announced and is now accepting applications. H.O.P.E. is a statewide initiative that may provide rent and utility assistance to eligible low- and moderate-income renters who have experienced financial hardship due to the economic impact of COVID-19.
The H.O.P.E. program is using funds from the State's CARES Act funding to create a $117 Million fund for tenants to pay up to 6 months of rent, past or future, as well as a separate fund for paying past due utility balances.
Here are some helpful links to read more on this program:
Loebsack & Brownlee PLLC is providing this information as a courtesy to our clients, in hopes that it may help you to help your tenants access these funds and get caught up on balances owed to you. If you have any questions about the program or its details, however, please go to https://nc211.org/hope/ for more resources and information.
Subscribe to the Loebsack & Brownlee blog!
Get notified every time we publish a new blog post.